Matching your outfit with the right shoes is really important. One sure way to do this right is to know the types of footwear and their names for ladies. If a woman has no clue about the right kinds of shoes to wear with which outfit, she would make a lot of dress mistakes.

You can only slay everyday if you are friends with the different types of shoes and their uses. Lol! And, what if we gave you a quick test, can you come up with the types of footwear list for women? Think about it!
Names of Shoes With Pictures

We all love sneakers. Don't we? Well, if you aren't sure you love them, you may want to go find out about what the types of sneakers for ladies are. Another thing you could also do for yourself is to know the types of shoes brands that make the most sleek shoes for ladies. And of course, you should get acquainted with the different types of casual shoes for women. Let's go!
Mules are excellent on jeans and casual wears. Ever woman must have them.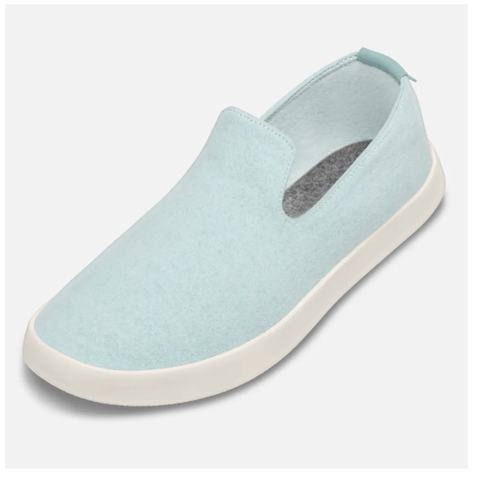 The slip-on shoes are perfect for a casual look. They also go well on jeans.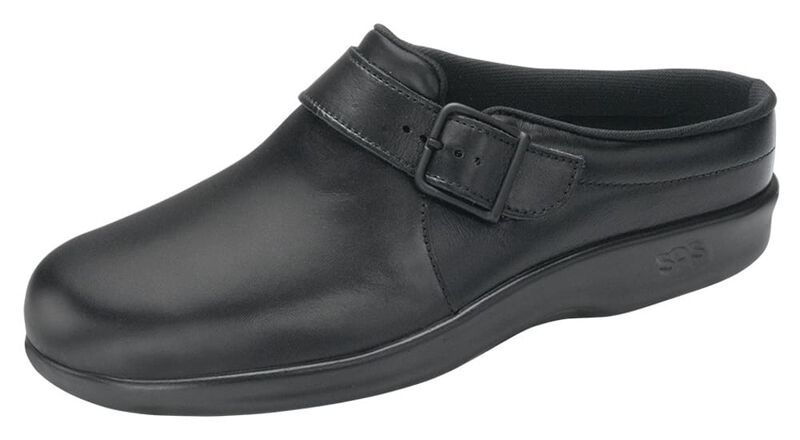 Clogs are also another kind of footwear that are worn for a casual look. They're never worn as formal shoes.
Though sometimes similar to slip-ons, the espadrilles are different because of the seams resembling a hand stitched pattern round the outer sole edges.
Ballet Flat can be worn with jeans or any other kind of clothes but, they are worn with casual wear for the most part. Sometimes too, they serve as good semi-formal shoes.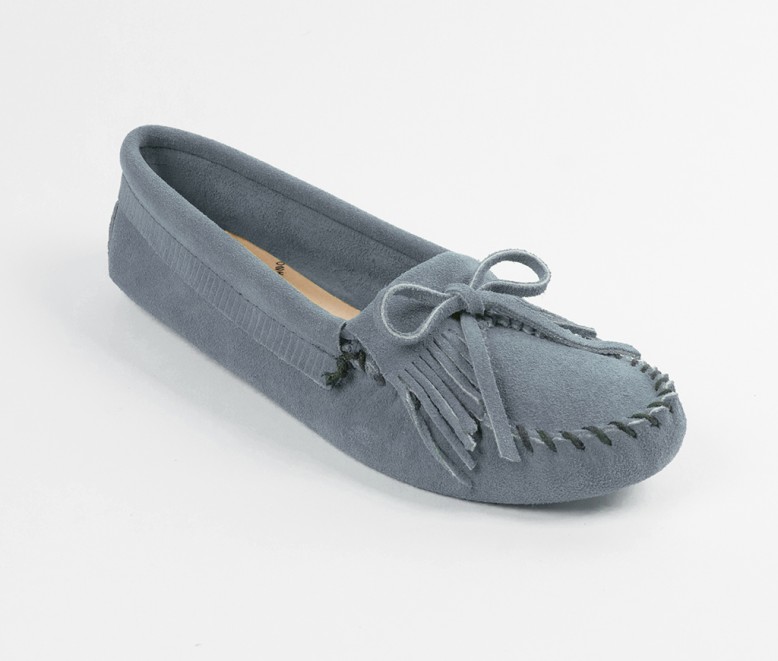 Moccasin is another footwear that does great for a casual look.
Not to be ever confused for moccasins which are made from soft fabric materials, boat shoes are made with material that is harder (leather actually).
They are awesome when worn with jeans and for a casual look.
Boots
Women's ankle booties can go well with suits, jumpsuits and even skinny jeans. They are versatile shoes and can suffice for both formal and casual wear.
They are better on nothing else but jeans.
Lita boots are great for any woman who is creative enough to wear them stylishly.
Jeans, shorts and any other clothing item in the casual category will go well with wedge boots.
Sandals
The wedge sandals are super perfect with casual clothing and any garment with length above the ankles. You can also cover them up in flare pants or bootcut if you don't want your ankles out.
Sling back wedge sandals can also be worn in the same way that wedge sandals can be worn.
Gladiator sandals are good with clothes that show them off. They mustn't be covered.
These are really casual shoes as well.
Pumps
Peep toes are good for an evening out. They are also excellent with jeans, hosiery or even khakis. Peep toe pumps can also be worn on formal wear to the office.
Because of the strap that cuffs the ankle, a style savvy woman knows that she ought to show off those ankle straps under a not so lengthy hem.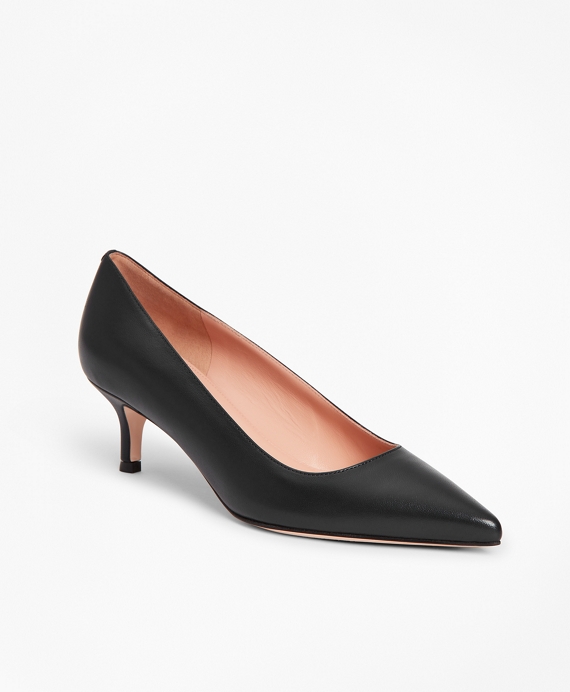 They are just appropriate for any woman who doesn't want to or can't walk in those really high heels.
They look a bit like ankle strap shoes except that their straps are over the in step. They can come with heels or just a slightly bulgy sole.
They are an absolutely gorgeous kind of female footwear. They go well with formal clothes and occasions.
They are another king of pumps with wedge heels. Sometimes, they can have a peep toe.
Shoes like this are called sling back because of the sling that holds the heels.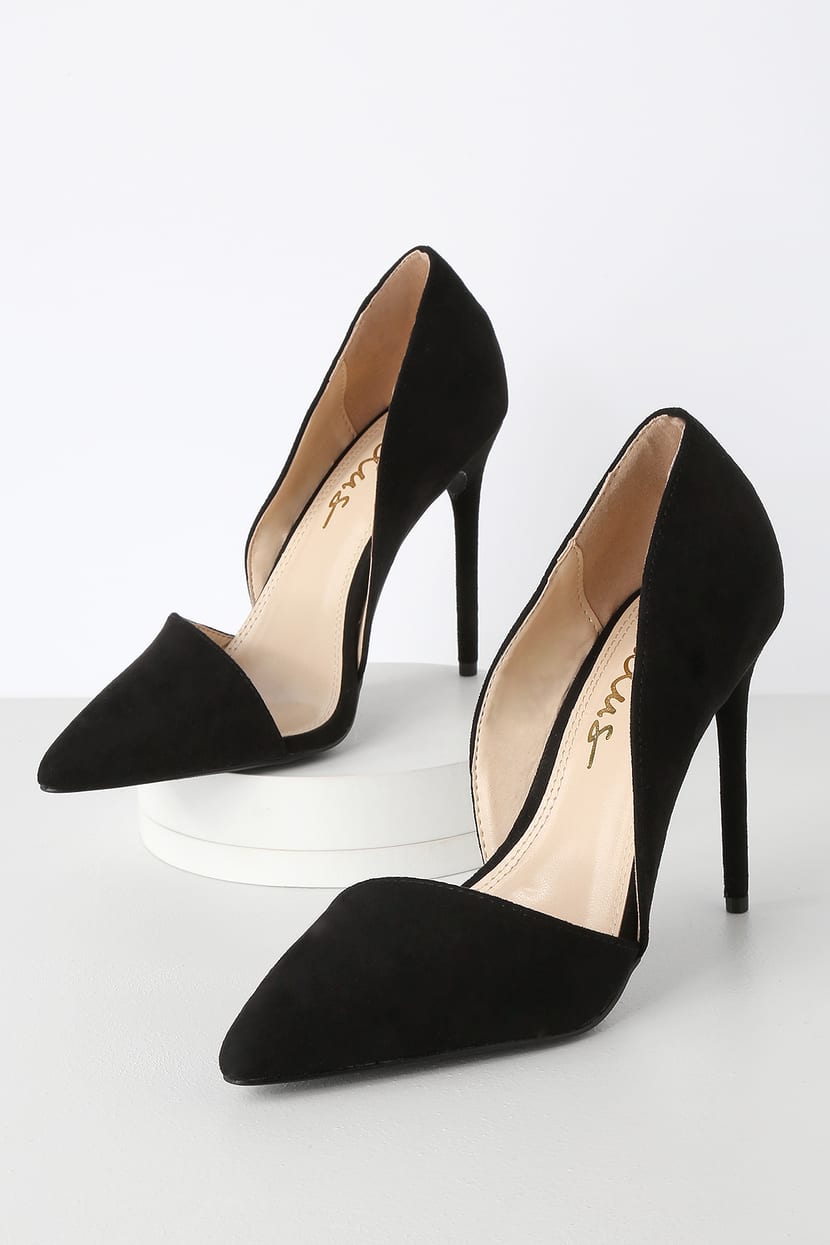 They're called d'Orsay because of how the toe area is severed from the back of the shoes.
Although they can be easily mistaken for pumps, they usually have pointed tips/toes with heels that are thinner from the core down to the tip. Stilettos have heels that are higher than pumps and generally, they look more sleek and feminine.